CAD Workstations
CAD Workstations used to be a specialist market for business and IT companies involving large systems, often based on server technology.
However, due to huge developments in processor, chassis and graphics technology in recent times a CAD workstation no longer requires a large powerhouse system.
With the development of low temperature high core count processors, that require very limited cooling to perform at high clock speeds, the CAD Workstation can now be found in small form factor and Mini PC formats, as well as in Laptops smaller than your ordinary desktop PC. Obviously, there are still options for larger desktop systems if required, it really depends on what our customers need.
Here at Continental we have the expertise to provide advice on all of your CAD requirements. With our large number of suppliers we have can design Intel® based systems or AMD based systems to match whichever combination of Operating System and Software you require.
We build systems compatible with software from Autodesk*, Solidworks* and Creo* and others.
Here are some example configurations showing our range of possible system designs using quality branded hardware proven to work in CAD environments.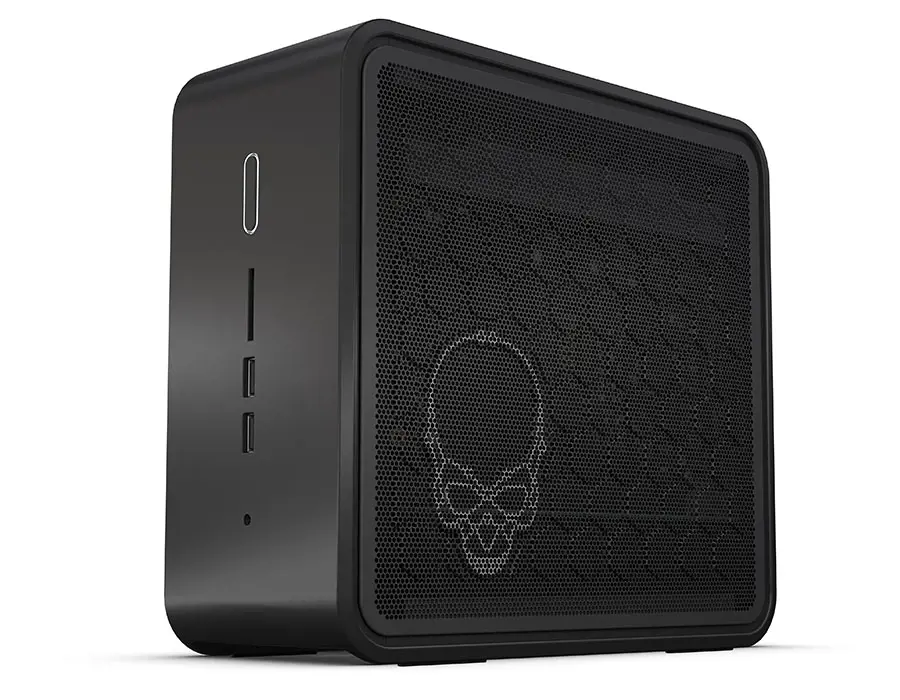 CAD16 –an entry level system based on Intel® NUC Pro components
Intel® NUC 9 Pro Kit NUC9V7QNX
Intel® Core™ i7-9850H Processor With Intel® UHD Graphics 630
16GB DDR4-2666 Memory
1TB Samsung 980 EVO Plus NVMe M.2 SSD
Integrated Intel® Wifi 6 AX200 + Bluetooth
Windows 10 Pro 64bit
CAD32 – a Mainstream Workstation
Intel® Core™ i9-12900 Processor
32GB DDR4-3200 Memory
Dual 960GB Solidigm D3-S4610 SSD (with RAID Option)
4TB Seagate SATA Hard Disk Drive
PNY Nvidia Quadro P5000 16GB discrete graphics
Phanteks Chassis
Corsair 750W Power Supply
Microsoft* Windows 11 Professional 64bit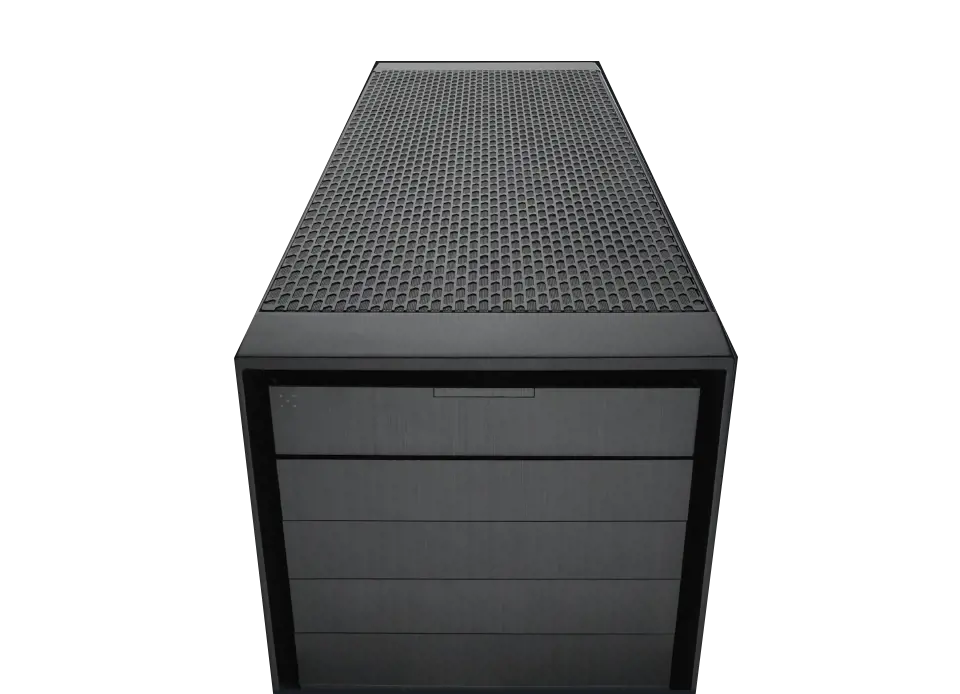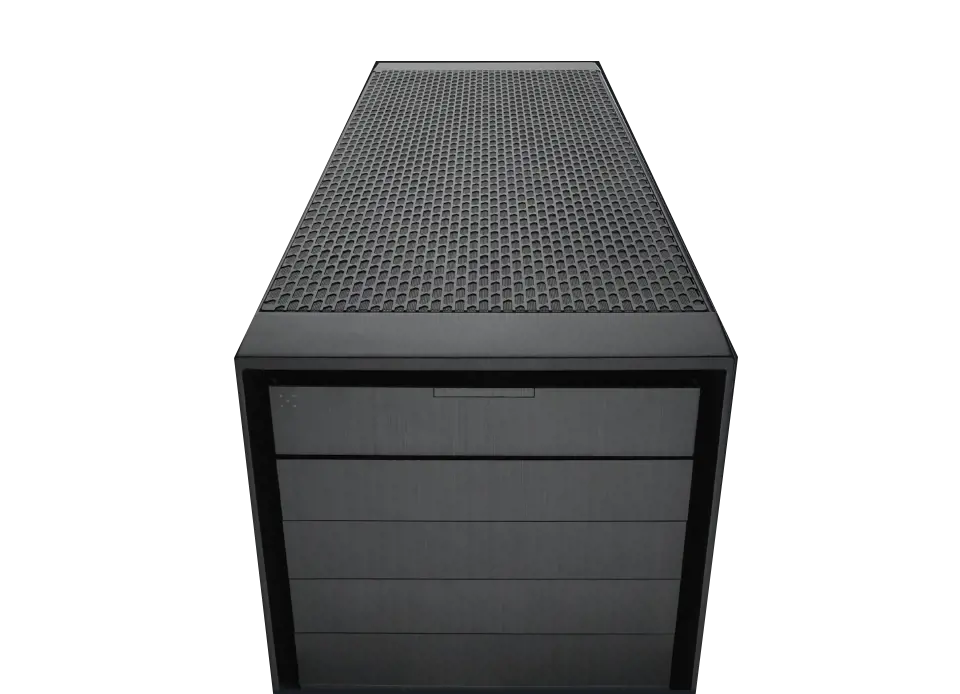 CAD64 – a Workstation PC
AMD Ryzen™ Threadripper™ PRO 3975WX

64GB DDR4-3200 Memory

1TB Samsung 980 Pro NVMe M.2 SSD

Dual 1.6TB Solidigm DC-P4610 NVMe SSD (with RAID option)

AMD Radeon Pro W6800 32GB discrete graphics

Phanteks Chassis

Corsair 1000W Power Supply

Microsoft* Windows 11 Professional 64bit
Why buy a CAD system from Continental?
All of our systems are built in our own workshop by our own team of system builders; all of whom have over 15 years of hardware experience
As all systems are custom built to order you can be guaranteed to have the most relevant and up to date system to match your budget
We only use branded components in our systems to provide the quality expected of a bespoke solution
All our systems come with optional extended warranties to give you peace of mind for the expected lifetime of the system
Hardware support is available totally free of charge for the lifetime of the system
All support is provided by the same team that built your system so you have the guarantee of talking to a professional by phone or email who knows your system
Support can also be provided by remote connection so we can provide hands-on support without needing to send the system back to us
Additional Software will be required, to find the right package for you please consult our team.
All our CAD systems come with the option of 1, 2 or 3 year warranty