NUCs
As a Gold level Intel® Technical Partner we are also pleased to introduce their brand of Mini PCs known as the Intel® NUC range.
The Intel® NUC products are designed to have all the features of a standard Desktop PC but with a much smaller desk footprint.
Intel® NUC products are available as
pre-built Mini PCs including all components and an Operating system
purchased as Kits to add your own components
built using NUC Elements so you can mix and match your components within some guideline configurations
used to create your own Laptop using a matrix of components
If you are lacking in space and want a Mini PC that can nicely sit on your desk or be attached to your monitor and even taken with you then the Intel® NUC range is well worth considering.
Please look at our range specific pages to see what we can offer in each Intel® NUC range: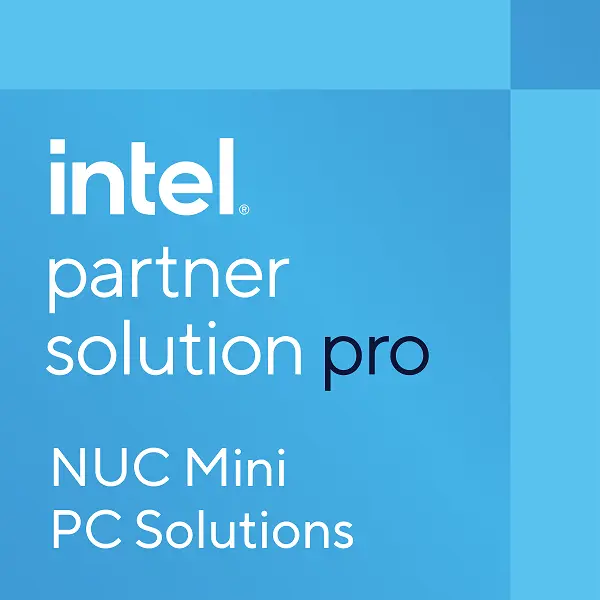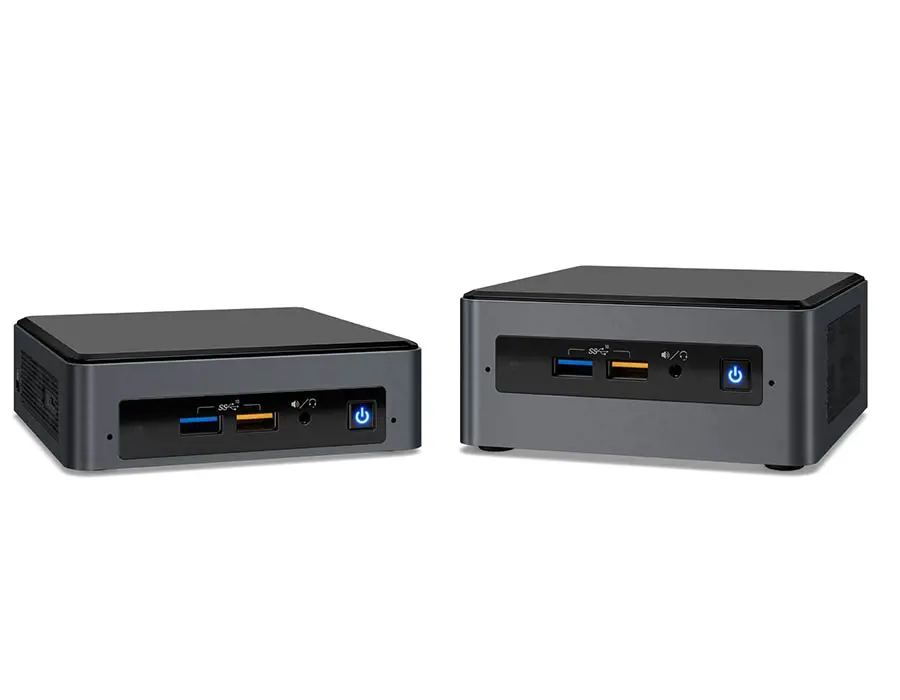 Mini PCs
Intel® NUC is a small form factor PC with a tiny footprint. Short for Next Unit of Computing, Intel® NUC (say it like "luck" or "truck") puts full-sized PC power in the palm of your hand.
NUC Elements
Reimagining computing so you can imagine new solutions.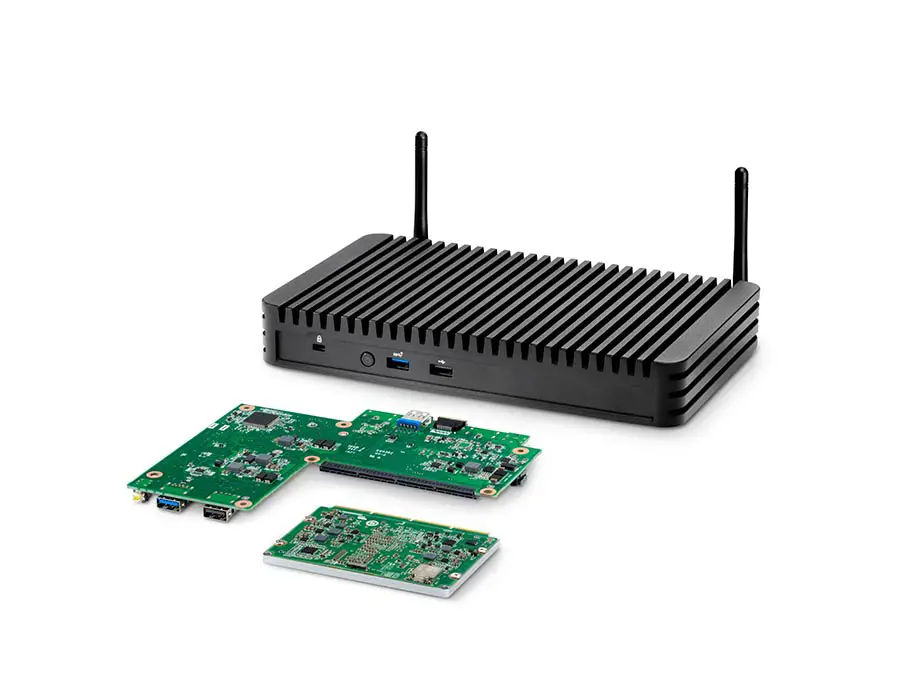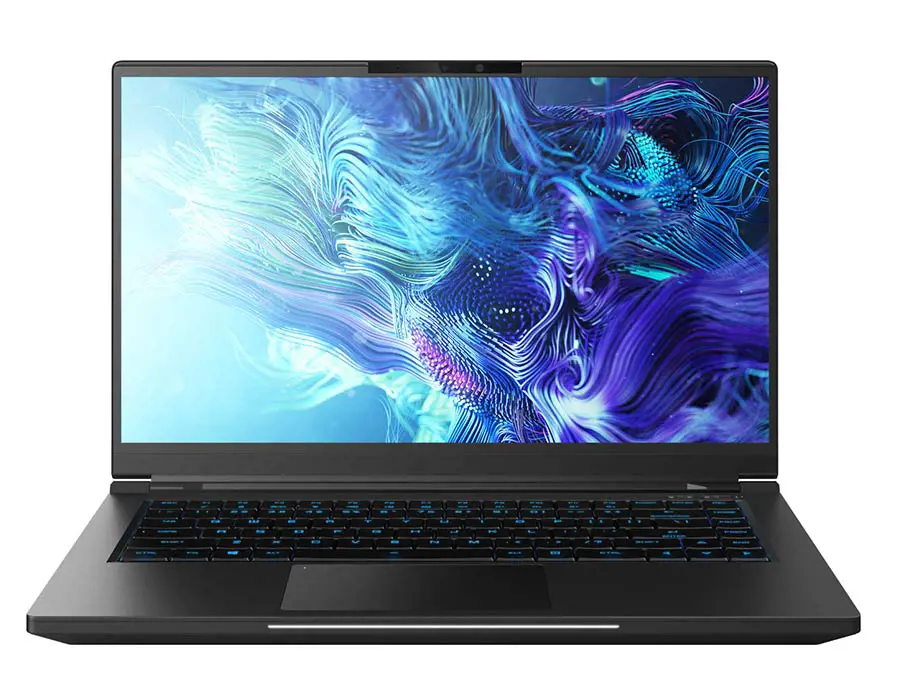 Laptop Kits
Intel® NUC Kits are known for packing serious performance and features into impressively small form factors. Now, we've brought the power of Intel® NUC to laptops in a thin design that's ultramobile. Exclusively available to our channel partners, Intel® NUC Laptop kits deliver the performance that gamers and content creators demand, all without the long development time.