Desktop PCs
Desktop PCs are still the mainstay of most businesses and continue to be the first choice for anyone needing custom solutions or a large volume.
Desktops are not only for businesses though, the Gaming market is still going strong and here at Continental we are experts in finding the right solution to all your gaming needs.
We have earnt the Intel® Partner Technical Pro award for Gaming System knowledge so we really can give you the best advice on what to buy and we can then build it for you to make sure your gaming experience doesn't suffer.
At Continental we can offer a complete range of bespoke solutions as well as off-the-shelf solutions.
Desktop PCs also come in various shapes and sizes. We cater for everyone's needs. Our Desktop PCs range from Intel® NUC Kits, an ultra-small Mini PC format, all the way up to large Tower PCs with multiple Graphics cards and high end cooling solutions. Our Intel® NUC solutions can be found here.
All our bespoke desktops are built by our own in-house technicians and they will continue to offer you support for the lifetime of the PC with our limited lifetime support service.
Here are some example configurations we can offer that are ready to be customised when needed: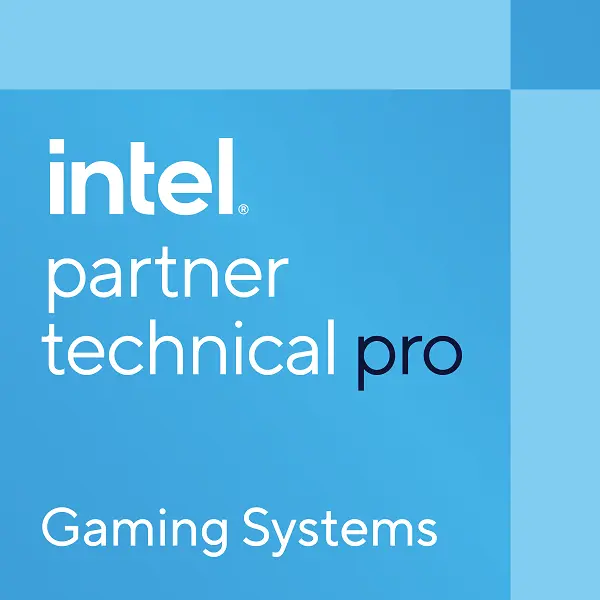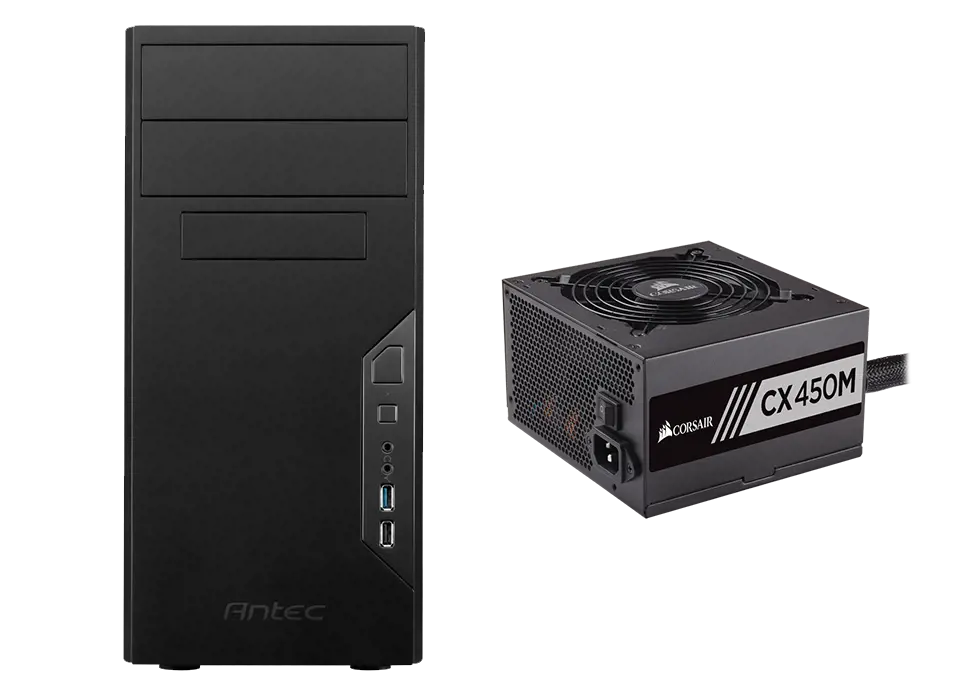 DESK1 – our entry business PC
Intel® Core™ i3-12100 Processor
8GB DDR4-3200 Memory
500GB Western Digital SATA M.2 SSD
Antec Chassis
Corsair 450W Power Supply
Microsoft* Windows 11 Professional 64bit
1 User Microsoft 365* annual subscription (optional)
DESK2 – our mid-range business PC
Intel® Core™ i5-12500 Processor
16GB DDR4-3200 Memory
240GB Kingston NVMe M.2 SSD
1TB Western Digital SATA M.2 SSD
Antec Chassis
Corsair 550W Power Supply
Microsoft* Windows 11 Professional 64bit
1 User Microsoft 365* annual subscription (optional)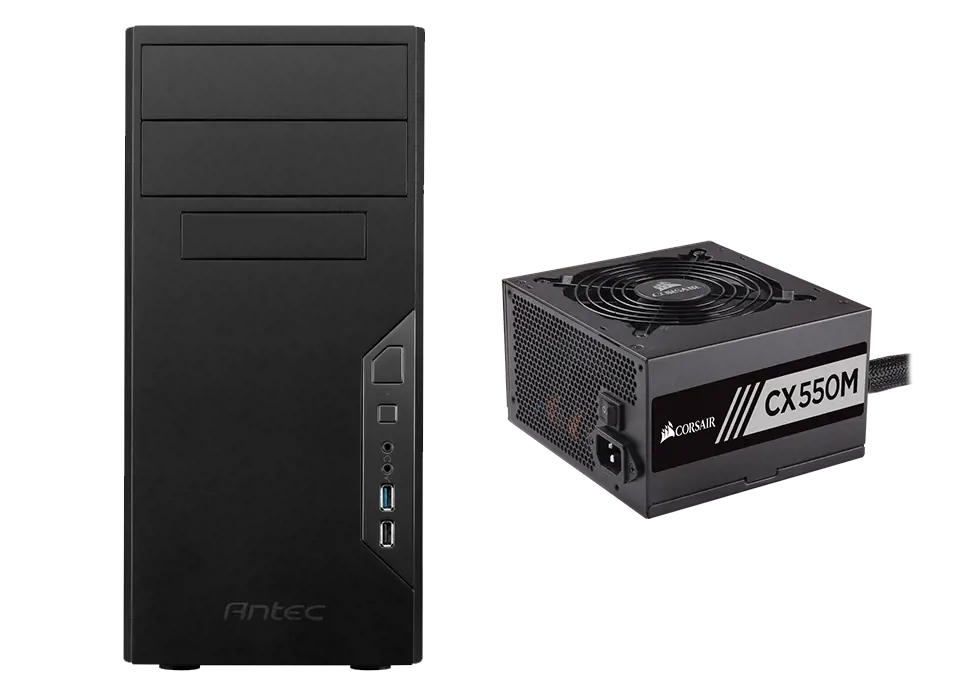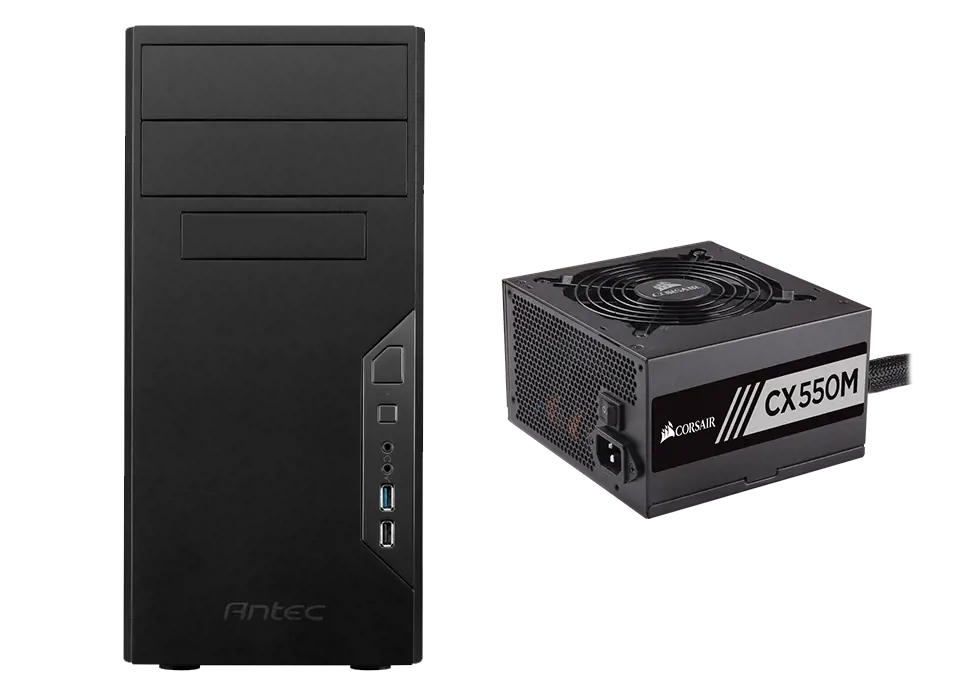 DESK3 – our performance business PC
Intel® Core™ i7-12700 Processor
16GB DDR4-3200 Memory
240GB Kingston NVMe M.2 SSD
1TB Western Digital SATA M.2 SSD
Antec Chassis
Corsair 550W Power Supply
Microsoft* Windows 11 Professional 64bit
1 User Microsoft 365* annual subscription (optional)
GAMER1 – our entry level small gaming system
Intel® NUC 11 Enthusiast Mini PC – NUC11PHKi7CAA
Intel® Core™ i7-1165G7 Processor
Nvidia Geforce RTX 2060 Graphics
16GB DDR4-3200
32GB Intel® Optane™ Memory H10 + 512GB Intel® SSD
Microsoft* Windows 11 Home 64bit
1 User Microsoft 365* annual subscription (optional)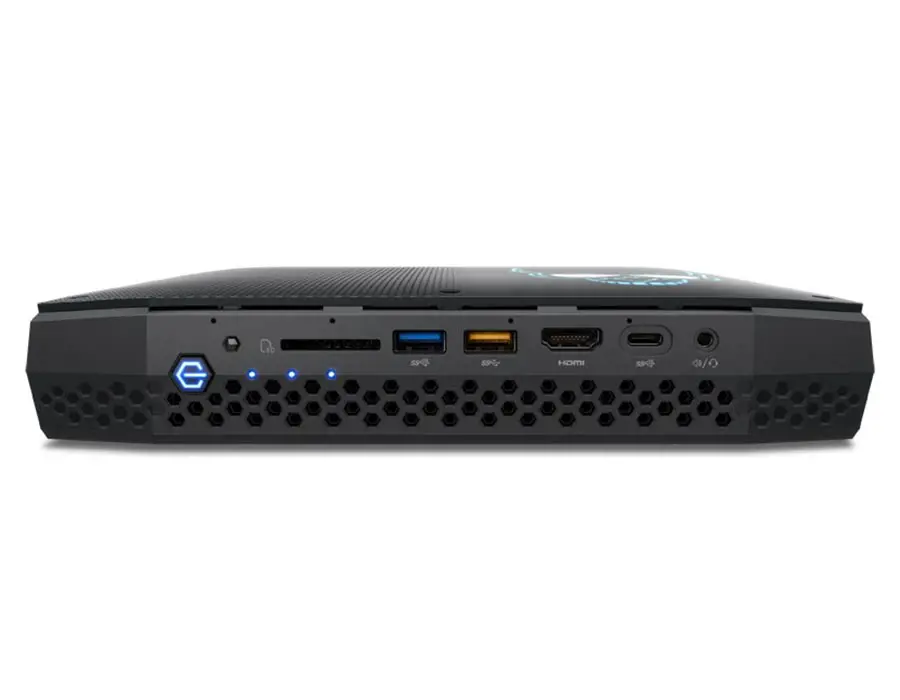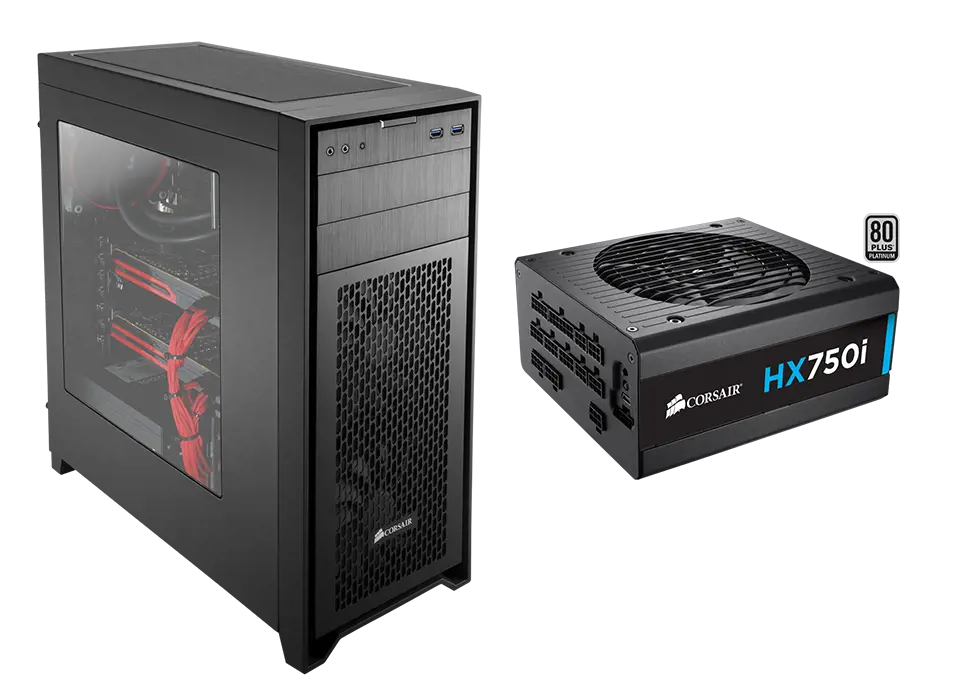 GAMER2 – our mid-range system catering for most gaming needs
Intel® Core™ i7 or AMD Ryzen 7 Processor
Noctua CPU Fan Heatsink
32GB DDR4-3200 or DDR5-4800 Memory
Dual 1TB Samsung NVMe M.2 SSD
Nvidia* Geforce RTX 3070 or AMD Radeon RX6700XT Graphics
Corsair Chassis
Corsair 750W Power Supply
Microsoft* Windows 11 Home 64bit
1 User Microsoft 365* annual subscription (optional)
GAMER 3 – our performance system
Intel® Core™ i9 or AMD Ryzen 9 Processor
Noctua CPU Fan Heatsink
64GB DDR4-3200 or DDR5-4800 Memory
Dual 1TB Samsung NVMe M.2 SSD
Nvidia Geforce RTX 3080 or AMD Radeon RX 6900XT Graphics
Phanteks Chassis
Corsair 1200W Power Supply
Microsoft* Windows 11 Home 64bit
1 User Microsoft 365* annual subscription (optional)