Storage Servers
Backend and Offsite Network Storage solutions have been the requirement of many companies for quite some time now.
As new products and ever faster disk solutions continually get released there has never been a better time to invest in a customisable storage system to make your server and PC infrastructure work more efficiently.
Here at Continental we operate our own private datacentre and are experts in the use of storage servers and storage systems. We use various storage solutions for local and remote backup as well as superfast shared storage for internal systems and the customer servers that we host.
We have the expertise to advise you on any storage server or other network storage solution. If you can think of a need for storage we can help you to choose and implement that solution.
We are strong partners with Synology* but we have the ability to supply any manufacturer solution that is available in the UK through our large supplier network.
Here are a couple of products that we currently use: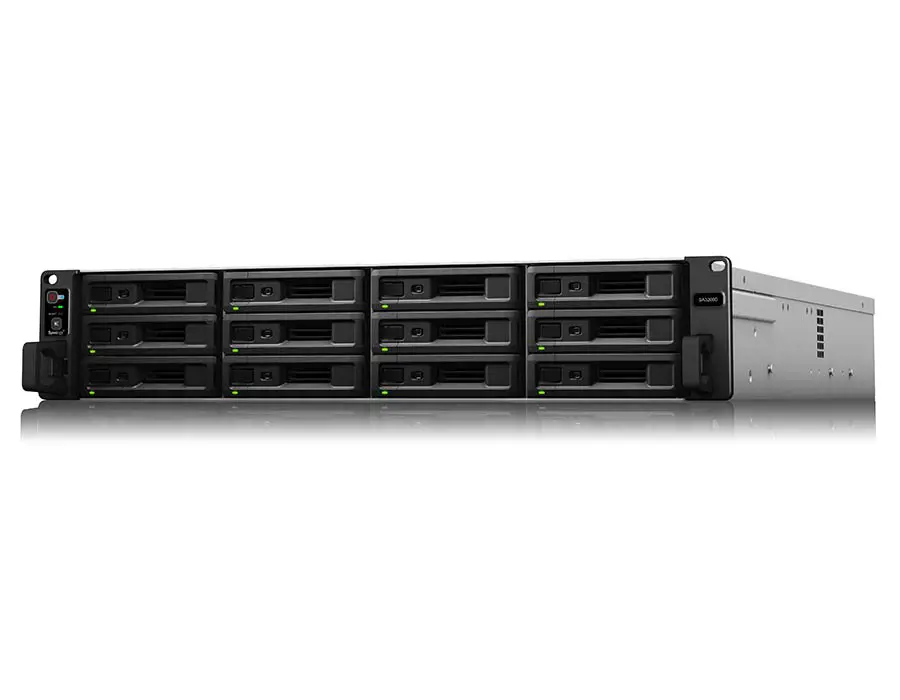 Synology* SA3200D
A 12bay 2U scalable disk solution with redundant dual storage controllers, up to 64GB of Memory per controller and supporting up to 200TB of space
Synology* FlashStation FS3600
A 24 bay 2U all flash storage solution with up to 128GB memory, Quad Gigabit LAN connections and Dual 10 Gigabit LAN up to 200TB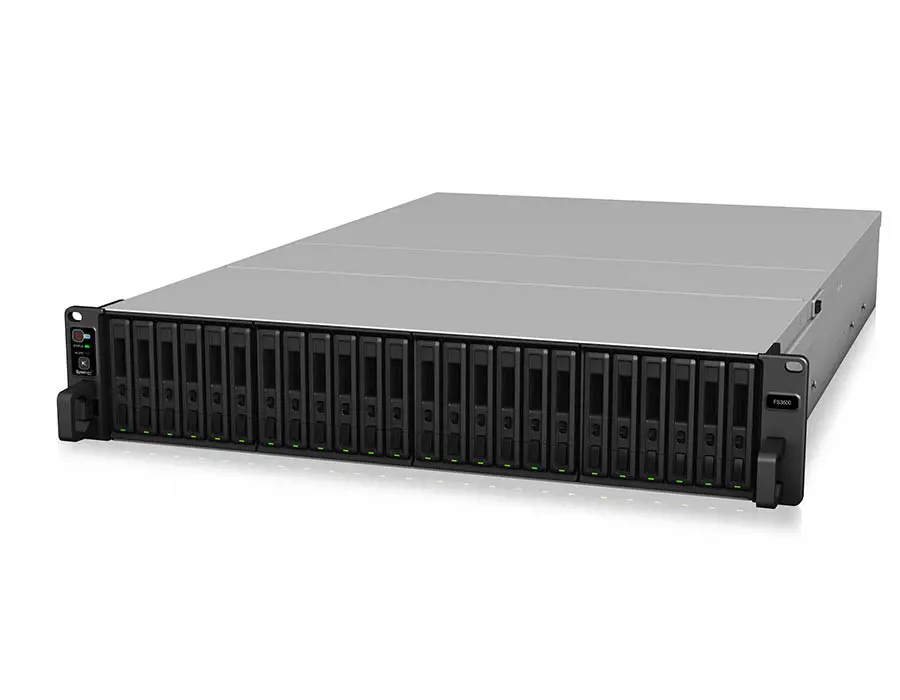 If you require a storage solution for your servers or PCs feel free to contact us to discuss your requirements. Our team will be only too happy to find you the best value solution available for your budget.
We also offer limited lifetime support on any solution that we setup for you to give you complete peace of mind.